When:
September 9, 2022 @ 1:00 pm – 3:00 pm
2022-09-09T13:00:00-04:00
2022-09-09T15:00:00-04:00
Where:
Online continuing education workshop

2022 Professional Continuing Education Online Webinar
Language Access and Inclusion for Deaf and Hard-of-Hearing Individuals
Friday, September 9, 2022, from 1:00 PM- 3:00 PM
Online Workshop – Two (2) CE Credits
Fee: $29/person
FREE for Active PBC Volunteer Clinicians
Featured Presenter: Staci M. Rensch, PhD
Session Description: The workshop will focus on how the mental health service providers can provide, including ensuring that their Deaf and hard-of-hearing clients have full language access and inclusion when seeking and receiving services. Topics to be covered include some history of mental health services for DHH individuals, laws, accessibility, accommodations, language deprivation, and more.
Learning Objectives:
At the end of this presentation, the participant will be able to:
Apply the knowledge learned to become a better advocate and ally of the Deaf and hard of hearing individuals seeking mental health services
Design and utilize appropriate accommodations for Deaf and Hard of hearing clients
Use appropriate ASL-friendly assessments tools and instruments.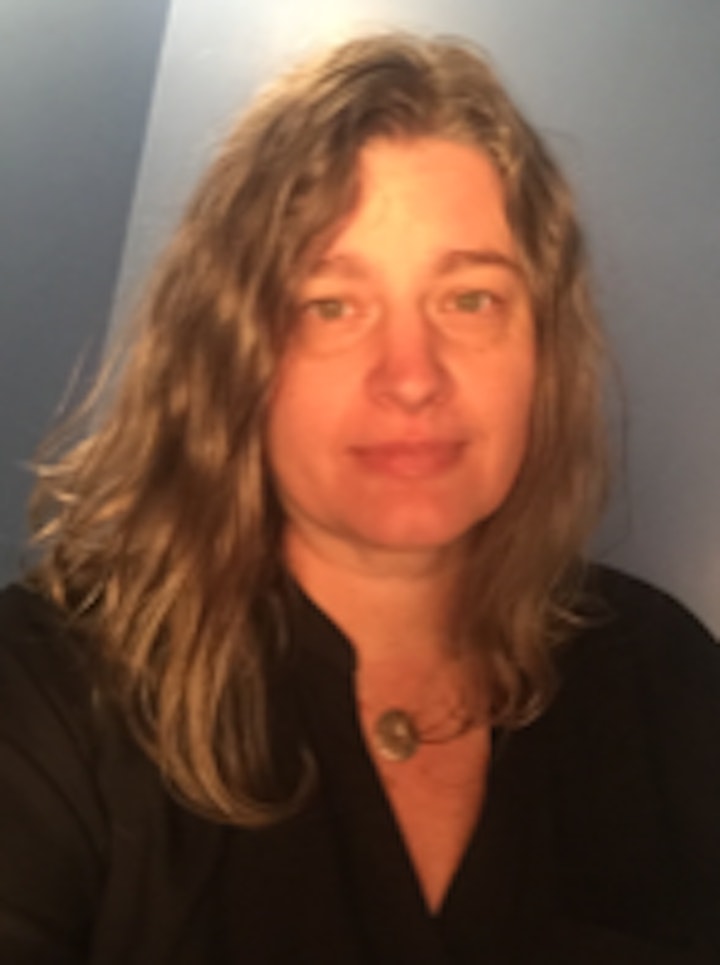 Presenter Bio: Staci M. Rensch, PhD
Staci (she/her/hers) is a native of Maryland. She is a graduate of Maryland School for the Deaf in Frederick, Maryland, and Gallaudet University in DC, with a BA in History and Government. Staci later obtained an MS in Deaf Education from McDaniel College in Westminster, MD, and a MA in History with a dual focus in Early Colonial America Period and Chesapeake Studies from Salisbury University, Salisbury, MD. Staci taught in the K-12 school system for many years at the Pennsylvania School for the Deaf in Philadelphia, PA, and a residential treatment facility in Florida. Staci also holds a Ph.D. in education specializing in leadership in higher education from Capella University. In addition to her degrees, Staci is also a Certified Professional Life Coach. After a short teaching stint at McDaniel College, Staci is currently a full-time Lecturer with the Deaf Studies Program at Towson University in Towson, Maryland. Also, last February of this year, Staci started her position as the ASL program coordinator (part-time) for HASA in Baltimore, Maryland. For fun, Staci loves learning and would be taking courses here and there. In her downtime, Staci enjoys reading, watching British television series and movies, and being with her cats, Baileys and Vampress.
Workshop registrants will receive a code prior to the webinar to log on to Zoom and participate in the online session.
IMPORTANT: Attendance will be monitored. Participants must be logged on to the meeting by the workshop start time and participate in the entire event in order to earn CE credit.
Pro Bono Counseling is approved by the American Psychological Association to sponsor continuing education for psychologists. Pro Bono Counseling maintains responsibility for this program and its content. The Maryland Boards of Social Work Examiners and Professional Counselors and Therapists certify that this program meets the criteria for two (2) credit hours of continuing education for social workers (Category 1), professional counselors, and therapists (Category A) licensed in Maryland.
CE credit is granted to participants with documented attendance at individual workshops. Attendance is monitored. Credit will not be granted to registrants who log on late or depart early from a session. It is the responsibility of registrants to comply with these requirements.
By registering for this event, all participants agree to abide by the following code of conduct:
Workshop Code of Conduct
Pro Bono Counseling (PBC) is dedicated to providing a positive continuing education experience for everyone of all backgrounds and identities. We do not tolerate disrespectful behavior or harassment of workshop participants, facilitators, or PBC staff in any form. We do not tolerate discrimination or harassment on the basis of characteristics that include but are not limited to: gender, gender identity and expression, age, sexual orientation, disability, physical appearance, body size, citizenship, veteran status, pregnancy status, race, ethnicity, or religion. Anyone asked to stop unacceptable behavior is expected to comply immediately. If a participant engages in unacceptable behavior, PBC may take any action it deems appropriate, including warning or expelling the offender from the event with no refund.