2022 Professional Continuing Education In-Person Workshop
Living Out Loud: How to Serve Transgender Clients
Thursday, July 14, 2022, from 8:30 AM- 4:30 AM
Online Workshop – 6 CE Credits
FREE for Active PBC Volunteer Clinicians (Registration is limited and open to active PBC volunteers only)
Featured Presenter: Jean-Michel Brevelle
Sexual Minorities Program Manager
Maryland Department of Health
Center for HIV/STI Integration and Capacity
Session Description: This course is designed to raise levels of practical knowledge among health and human service providers about the identities, needs, and concerns of transgender clients, and to transmit best practices for professional interactions and communications. The program uses multiple learning modalities (video, interactive small and large group activities, and structured dialogue), to engage participants in an upbeat, positive atmosphere and encourage immediate application of the new skills they gain.
Learning Objectives:
At the end of this presentation, the participant will be able to:
Explain the difference between sex, gender, sexual orientation and gender identity.
Identify and separate myths and stereotypes from factual information about transgender people.
Discuss diversity within transgender communities and their relation to culturally competent service design and delivery.
Identify structural, cultural, social, and ideological barriers to engaging transgender clients into services.
Construct alternative strategies to removing or minimizing service barriers in their specific service setting.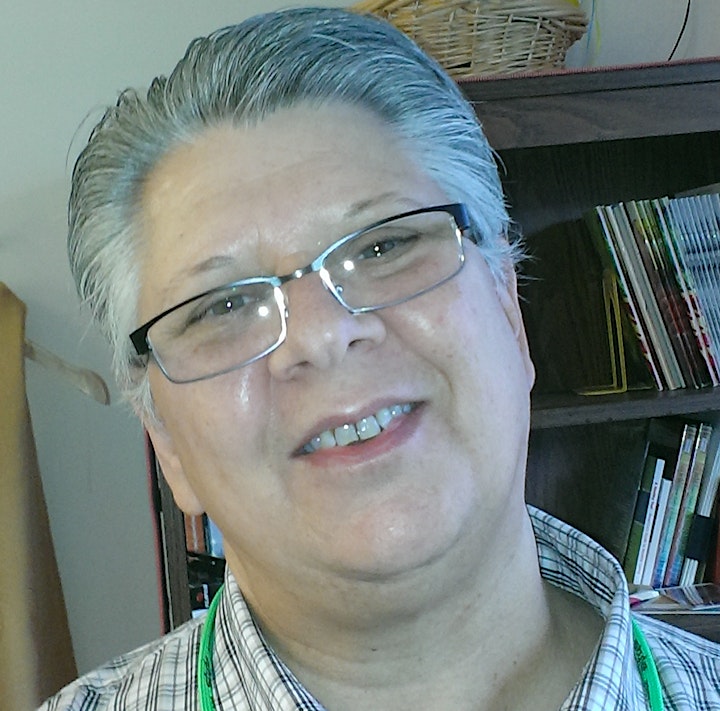 Presenter Bio: Jean-Michel Brevelle
Jean-Michel Brevelle has been working with non-profit groups and public agencies for over 25 years. He has provided workshops and seminars on a broad range of issue areas including HIV prevention, LGBTQ+health, disability rights, domestic violence prevention and intervention, programming for at-risk youth, coalition building, and nonprofits and advocacy. His background includes program planning and development, evaluation, and public policy with a strong emphasis on grassroots organizing. He served as the Associate Director for Public Policy at the National Association of People With AIDS (NAPWA) for four years, and worked with Equality Maryland (now known as FreeState Justice) as the lead organizer in achieving passage of the Baltimore transgender antidiscrimination ordinance. As a transgender, gay-identified man, he brings personal insight into the challenges and opportunities commonly experienced by sexual and gender minorities. Brevelle provides oversight of state-funded HIV prevention programs targeting adolescent and adult men who have sex with men (MSM) and transgender populations, as well as capacity building training and technical assistance to strengthen delivery of culturally and linguistically appropriate health and human services to these and other vulnerable Marylanders. Brevelle is the author of several training curricula, including Living Out Loud: How to Serve Transgender Clients Where They Are, a 1-day capacity building training program for health and human services providers; and is contributing  author to curricula addressing such issues as sexual health in substance abuse recovery and positive parenting of LGBTQ+youth. He is anMDH Certified Trainer and currently serves as the Sexual Minorities Program Manager at the Maryland Department of Health, Infectious Disease Prevention and Health Services Bureau, Center for HIV/STI Integration and Capacity.
Pro Bono Counseling is approved by the American Psychological Association to sponsor continuing education for psychologists. Pro Bono Counseling maintains responsibility for this program and its content. The Maryland Boards of Social Work Examiners and Professional Counselors and Therapists certify that this program meets the criteria for six (6) credit hours of continuing education for social workers (Category 1), professional counselors, and therapists (Category A) licensed in Maryland.
CE credit is granted to participants with documented attendance at individual workshops. Attendance is monitored. Credit will not be granted to registrants who log on late or depart early from a session. It is the responsibility of registrants to comply with these requirements.
By registering for this event, all participants agree to abide by the following code of conduct:
Workshop Code of Conduct
Pro Bono Counseling (PBC) is dedicated to providing a positive continuing education experience for everyone of all backgrounds and identities. We do not tolerate disrespectful behavior or harassment of workshop participants, facilitators, or PBC staff in any form. We do not tolerate discrimination or harassment on the basis of characteristics that include but are not limited to: gender, gender identity and expression, age, sexual orientation, disability, physical appearance, body size, citizenship, veteran status, pregnancy status, race, ethnicity, or religion. Anyone asked to stop unacceptable behavior is expected to comply immediately. If a participant engages in unacceptable behavior, PBC may take any action it deems appropriate, including warning or expelling the offender from the event with no refund.