Access Free Therapy in Maryland
We're so glad you're here. Mental health is a priority and quality mental health care is available. We also know therapy should never be a one-size-fits-all relationship. That's why we consider each request to be unique and we personalize our services and resources to meet each person's needs.
To support as many individuals as possible, we partner with licensed professionals who volunteer their services on a pro bono basis, ensuring equal access to quality mental health care throughout Maryland.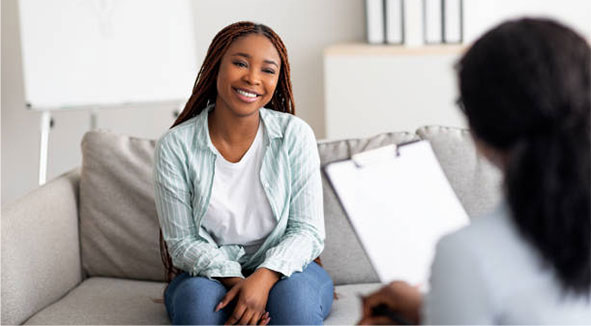 How to Get Help
STEP #1
Call Pro Bono Counseling at 410.825.1001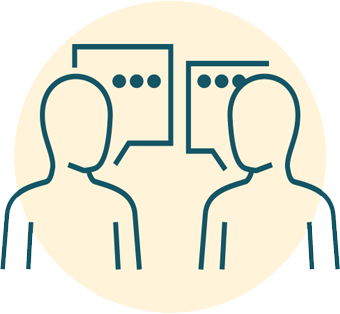 STEP #2
Participate in a short, confidential phone interview.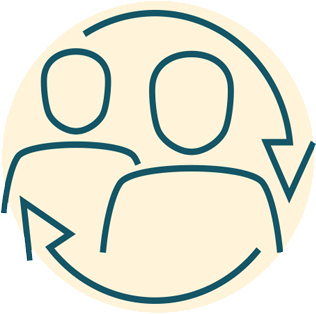 STEP #3
Connect to a volunteer, licensed counselor or other resources.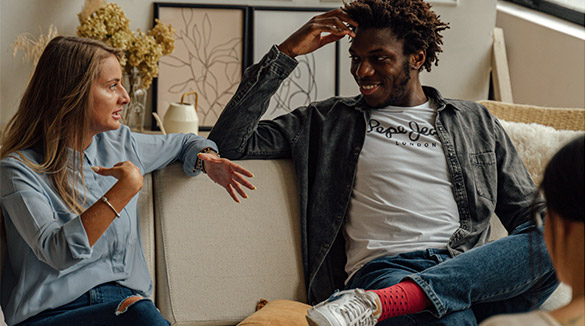 Join our Clinician Network
Volunteers are the lifeblood of our organization. We are proud to work with a network of over 850 licensed therapists, covering a range of specialties. If you agree good mental health care should be available for all and are in a position to provide such care, reach out to us! We're always looking for qualified clinicians looking to diversify their practice.
Testimonials
"It fulfills my desire to bring hope, harmony, and peace to those who find themselves affected by mental health challenges."
"Pro Bono Counseling is a truly incredible organization and I feel grateful to have been able to volunteer with you. Thank you for everything you do for our community. Those that cannot afford mental health services are very lucky to have Pro Bono Counseling."
By the Numbers
Hours of patient-counselor services last year
Total counseling requests last year
Increase in new client cases last year