When:
January 26, 2024 @ 9:00 am – 12:00 pm
2024-01-26T09:00:00-05:00
2024-01-26T12:00:00-05:00
Where:
Online continuing education workshop

Pro Bono Counseling
2024 Professional Continuing Education Online Webinar
Introduction to Internal Family Systems (IFS):  A Clinical Model for Treatment 
Friday, January 26, 2024, from 9:00 AM – 12:00 PM
Online Workshop – Three (3) CE Credits
Fee: $39/person
FREE for Active PBC Volunteer Clinicians
Featured Presenter: Julie Warren, LCSW-C, Certified IFS Therapist, IFSI Approved Clinical Consultant
Session Description: The Internal Family Systems (IFS) model is an evidenced-based method of treatment that offers healing and transformation by restoring balance to our internal system and allowing the Self, our true nature, to lead. In this workshop, participants will gain an understanding of the Internal Family Systems model through didactic education, interactive discussions, internally focused exercises, and interactive practice.
Learning Objectives:
At the end of this presentation, the participant will be able to:
Identify the goals and assumptions of IFS therapy.
Assess the difference between types of parts (managers, fire fighters, exiles).
Demonstrate an understanding of the protective intent of parts.
List the 3 steps of IFS therapy.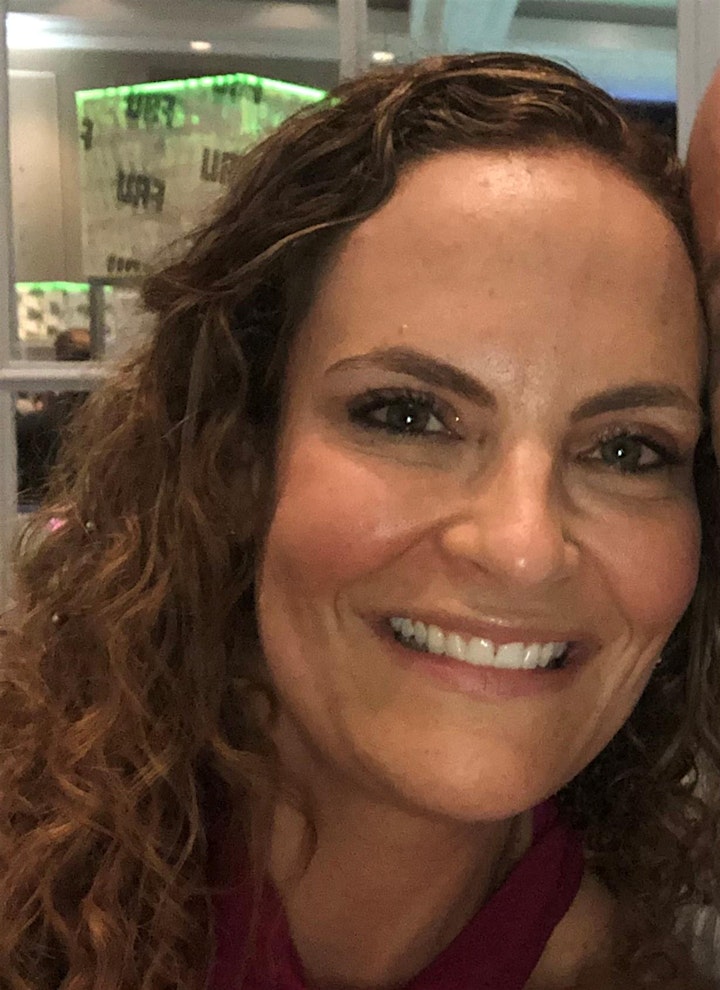 Presenter Bio: Julie Warren, LCSW-C, Certified IFS Therapist, IFSI Approved Clinical Consultant
Julie Warren, LCSW-C is a psychotherapist in private practice in Baltimore. She has been practicing social work for 25 years. In addition to having completed extensive training in IFS, such as: Level 1, 2, and 3, she is also IFS certified and has been on staff as a program assistant for approximately 10 level 1 and 2 training courses. Julie has also completed Level one EMDR basic training. She specializes in working with therapists and other healers as they learn the IFS model, personally and professionally. Julie has specialized in treating trauma and has completed both levels of intensive trauma training through The Ferentz Institute. Julie is also approved by the IFS Institute as a clinical consultant and provides clinical supervision to colleagues working towards their IFS certification. She also supports fellow IFS therapists in their healing journeys as well as deepening their grasp of the model as they move towards certification and beyond.
Workshop registrants will receive a code prior to the webinar to log on to Zoom and participate in the online session.
IMPORTANT: Attendance will be monitored. Participants must be logged on to the meeting by the workshop start time and participate in the entire event in order to earn CE credit.
Pro Bono Counseling is approved by the American Psychological Association to sponsor continuing education for psychologists. Pro Bono Counseling maintains responsibility for this program and its content. The Maryland Boards of Social Work Examiners and Professional Counselors and Therapists certify that this program meets the criteria for three (3) credit hours of continuing education for social workers (Category 1), professional counselors, and therapists (Category A-pending) licensed in Maryland.
CE credit is granted to participants with documented attendance at individual workshops. Attendance is monitored. Credit will not be granted to registrants who log on late or depart early from a session. It is the responsibility of registrants to comply with these requirements.
By registering for this event, all participants agree to abide by the following code of conduct:
Workshop Code of Conduct
Pro Bono Counseling (PBC) is dedicated to providing a positive continuing education experience for everyone of all backgrounds and identities. We do not tolerate disrespectful behavior or harassment of workshop participants, facilitators, or PBC staff in any form. We do not tolerate discrimination or harassment on the basis of characteristics that include but are not limited to: gender, gender identity and expression, age, sexual orientation, disability, physical appearance, body size, citizenship, veteran status, pregnancy status, race, ethnicity, or religion. Anyone asked to stop unacceptable behavior is expected to comply immediately. If a participant engages in unacceptable behavior, PBC may take any action it deems appropriate, including warning or expelling the offender from the event with no refund.
Workshop Views Disclaimer
The views expressed by the workshop presenter(s) and participants are their own opinions and do not represent Pro Bono Counseling, and do not imply an endorsement of them or the organizations they represent.